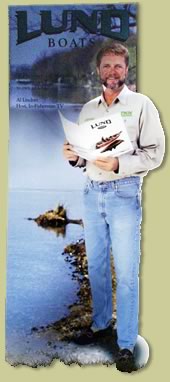 Large Format Die Cuts
For Commercial Printers:
Pyne Tree Packaging is a graphic arts, trade finisher providing specialty services to the Commercial Print industry. If you are a commercial printer, we can provide you with finishing services, including mailing and fulfillment, for your customers.
For Individuals, Business, Industry, Manufactures, and Entrepreneurs:
Pyne Tree Packaging can provide you with start to finish services for your business - from product design to "out the door" delivery services to your customers or distribution centers. Working with our contacts in the commercial print industry, PTP can design, package, assemble, and mail your products providing you with custom fulfillment services for your product. We can also package your existing product for shipment either in bulk or as an individual mailing.
Pyne Tree's Product Line for all industries includes: Pocket Folders, Presentation Folders, Counter Cards, Easel Cards, Large Format Die Cut Posters, and Point of Purchase Displays (POP)
Trade Finishing for the Print Industry

Finishing for Graphic Arts
Lithographic Mounting
Die Cutting Services
Folding and Gluing
Litho Laminating
Hand Assembly
Pocket Folders
Large Format Diecutting
Fulfillment and Mailing
Die Cut Signs
Foil Stamping
Embossing


Products


Presentation Folders
Large Format Diecuts
Product Displays
P.O.P. Displays
Pocket Folders
Counter Cards
Easel Cards

Services Include:
Hand assembly
Folding/Gluing
Fulfillment
Die cutting